Season 2023 Rates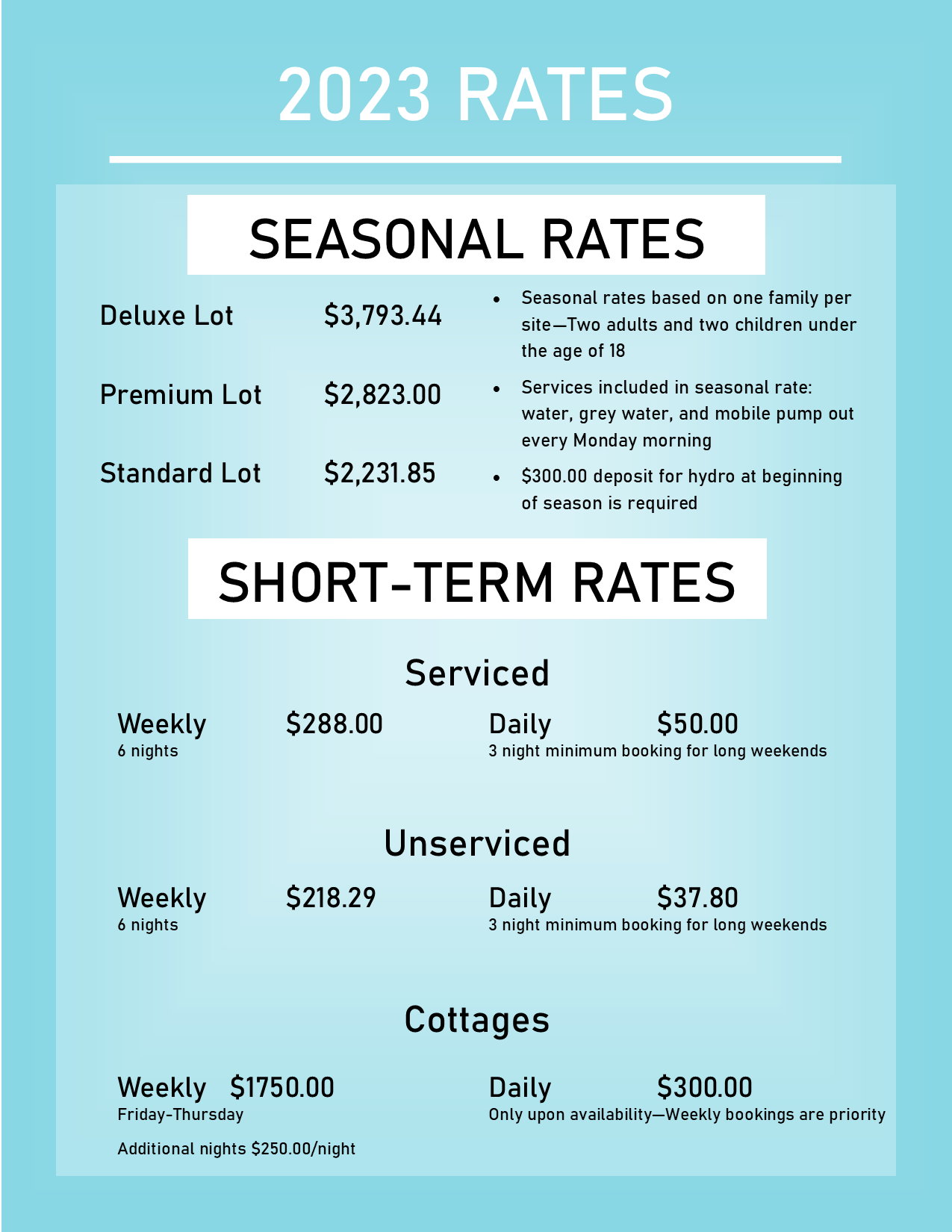 Reservation and Cancellation Policy
All prices listed are before tax.
All prices are listed in Canadian Dollar.
Listed prices are based on 2 adults and 2 children, additional fees may apply to each extra person.
Full-service lot comes with 30 amp electricity, water, and mobile pump out.
Deposit will be required upon booking reservation. 
All cancellations are subject to an administration fee. Additional cancellation fees may occur. 
No outside firewood will be tolerated at the campground.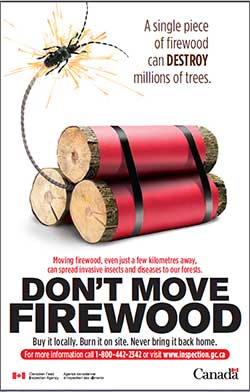 Check In/Out Times
Standard check-in time is at 2:00 pm.
Standard check-out time is at 11:00 am.
Different check-in or check-out times can be arranged, please provide us a notice 24 hours prior to the check-in or check-out time you wish to arrange.
*All policies and information are subject to change at any time. Call 613-931-1516 or email [email protected] for updated information.