Discover Cameron's Point
A New Definition of Camping
If you have any questions or would like to view sites available for 2023,

please see the office or contact us at your convenience. 

Reserve 6 nights on a transient site and receive a discounted rate.  Contact us for details.

Secure your 2023 cottage rental today – Weekly rentals available.

Contact us for details, rates and availability.
With beautiful waterfront scenery, large beach area, heated pool, restaurant & bar, great family activities, and professional on-site staff, we know we can create wonderful memories with you!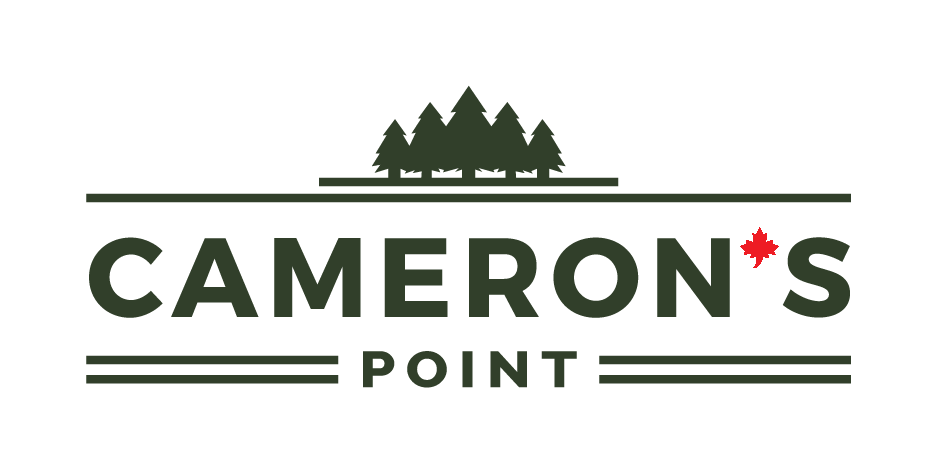 About Us
Located in Summerstown, Ontario on the shores of the scenic St Lawrence River, Cameron's Point offers visitors a wonderful opportunity to experience the tranquil atmosphere of the region.
Boasting 30 acres of open lots, a heated pool to relax in, and state of the art floating docks for when the boating urge hits, our campground has everything one needs to enjoy a pleasant summer with the family.
An hour away from Ottawa and Montreal, Cameron's Point is within easy access to major shopping centers, and the City of Cornwall is only twenty minutes away for any day to day necessities. Our home away from home has all the amenities to keep you satisfied for the season.